Americas Quality Control Operations Lead
Job description
The Americas QC Operations organization is an integral part of the broader Global QC organization that consists of regional QC Operations as well as the Global QC Development.
5-10 direct reports and more than 30-40 indirect reports spread under 2 management levels at the Nampa site. Support/ direction throughout all veg and flower QC testing labs throughout the region.
You will represent the Americas QC Operations in the Global QC Leadership team to contribute to developing the Syngenta QC platform that will meet the needs of the growing business.
Significant investments in our laboratory footprints are ongoing across the globe, including a recent expansion at Nampa, but this is only the beginning.
There is a shift in automation and testing methodologies that is underway, and you can play a vital role in the development and creation of this future.
You will be responsible for providing accurate, reliable and timely QC data to enable on time delivery of quality seed to our customers. You lead a team that is managing a large, high throughput laboratory consisting of seed health, physiology, purity and analytical testing while also implementing innovative technologies and growing capacities and capabilities to meet increased business demands. You develop and translate strategies into action across the vegetables and flowers laboratory footprint in the region.
Your Profile
You are a strategic thinker and eager to review business forecasts, changing industry trends, and upcoming innovations to contribute to the global QC strategy as well as develop an aligned Americas QC strategy in collaboration with your team. People development is a priority for you and you are eager to further develop the skills and careers of those throughout your organization. You have a quality mindset and a passion for continuous improvement and driving change in an organization. You are an effective communicator looking to engage with stakeholders to understand business needs and collaborate on data driven solutions throughout all layers of the organization.
You have an advanced degree such as a Master of Science or a Bachelor's degree with industry experience demonstrating the above-mentioned leadership abilities. You have held a leading position as a people manager in a laboratory environment for 5-10 years, preferably in the seed industry.
Qualifications
Requires strong people leadership skills to develop future people leaders and manage a large team through a rapidly changing business environment.
Requires a strong ability to engage and influence across business leaders and a complex organization to ensure proper understanding and utilization of QC data.
Extensive experience working in a high throughput, accredited seed testing laboratory, preferably in the area of physiology, seed health, and/or genetic purity.
Broad understanding of the vegetable and flowers seeds business, including but not limited to production, processing, sanitation, inventory management, etc.
Experience collaborating across a broad network of stakeholders
Knowledge of seed health, physiology and/or genetic purity test methods
Knowledge of seed regulatory authorities such as NAL, ISTA, NSHS, AOSA, etc.
Understanding and use of operational excellence, lean management and Six Sigma
Ability to build and drive complex (financial) business cases to support capital investments
Strong project management skills
Training or education on leadership and leadership competencies
Critical experience
An advanced degree such as an MBA in Biochemistry, Biomedical or Biology; or bachelor's degree in similar field with experience with above accountabilities is required
Proven track record of 5-10 years in a similar leadership role, preferably in the seed industry
Effective communicator, well developed written & presentation skills
Change management skills
Developing leadership & teamwork skills amongst team
Additional information
Mastery of written and spoken English
Willingness to travel within AMERICAS and occasionally Global
Additional Information
Full Benefit Package (Medical, Dental & Vision) that starts the same day you do
401k plan with company match, Profit Sharing & Retirement Savings Contribution
Open Vacation Policy with a minimum of 15 days of vacation and up to 30 days with manager approval, 9 Paid Holidays
Maternity and Paternity Leave, Education Assistance, Wellness Programs, Corporate Discounts among others
A culture that promotes work/life balance, celebrates diversity, and offers numerous family-oriented events throughout the year
WL5A
Syngenta is an Equal Opportunity Employer and does not discriminate in recruitment, hiring, training, promotion or any other employment practices for reasons of race, color, religion, gender, national origin, age, sexual orientation, marital or veteran status, disability, or any other legally protected status.
Family and Medical Leave Act (FMLA) (http://www.dol.gov/whd/regs/compliance/posters/fmla.htm)
Equal Employment Opportunity Commission's (EEOC)(http://webapps.dol.gov/elaws/firststep/poster_direct.htm)
Employee Polygraph Protection Act (EPPA)(http://www.dol.gov/whd/regs/compliance/posters/eppa.htm)
#LI-MD1
Company Description
Syngenta is a leading developer and producer of seeds. We bring farmers stronger, more vigorous, resistant plants, including innovative hybrid varieties and biotech crops that can thrive even in challenging growing conditions. Each of our 30,000 employees in more than 90 countries work together to solve one of humanity's most pressing challenges: growing more food with fewer resources. A diverse workforce and an inclusive workplace environment are enablers of our ambition to be the most collaborative and trusted team in agriculture. For more information about us, please go to www.syngenta.com.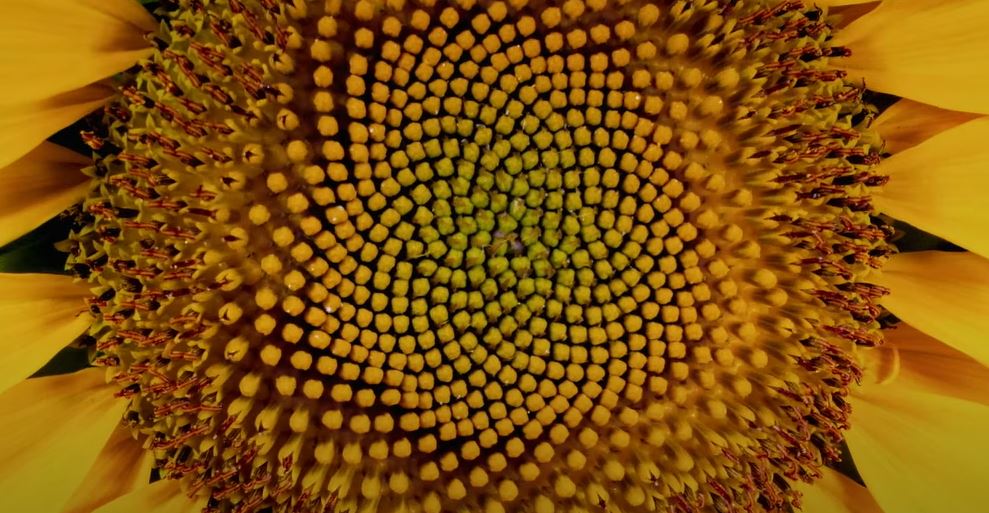 List #1
Articles you might be interested in


My Garden: The grand finale
Summary
The My Garden project started by our Syngenta Group Ambassador comes to its grand finale, with a group of friends enjoying Aleksander's fresh produce. Over the past few months our Syngenta Group Amba
Read more



Partnering for impact
Summary
Syngenta Group is committed to building on our rich network of strategic sustainability partnerships with academic institutions, the food value chain, agricultural businesses and farmers to increase t
Read more